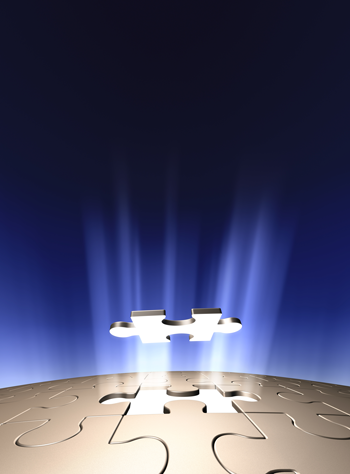 The first step to a successful digital marketing campaign is identifying the most effective use of this powerful technology to implement custom-tailored online strategies and solutions most creatively and effectively. Mainly Sunny project managers are experienced in the fields of content marketing, communications, advertising, creative and web design. Our main focus is the business-to-business arena.
Key strategic development services include:
Strategy Development
Internet Business Planning
Online Marketing Planning
Website Planning
Strategy Development
Strategy development is the most important front-end function, it allows us to effectively address your online marketing needs and have a good understanding of what you want to accomplish. A strong strategy is the root from which all communication must grow; it should provide a framework that is solid, yet flexible, intelligent and thorough. The development of your project is a process made perfect through teamwork, and an effective collaboration will help spark the innovative and insightful strategies that will guide and inspire any project. The time invested in the strategy development proves invaluable in keeping projects focused on long-term strategy.
Internet Business Planning
Involved in the Internet Business Planning process is a complete understanding of the business, the products and services that are offered, the target market and competition. We start by defining and confirming client objectives and the project goals: we learn the nuances of the business, identify the differentiating brand proposition, define the target audience and analyze the competition.
As a business you must ask yourself three basic questions:
What value do we provide to our customer?
How does the universality of the Internet impact my business?
How do we as a company leverage the power of the Internet to distribute network-delivered value and make relevant information instantly accessible to customers over the Web?
Online Marketing Planning
Many companies Internet marketing efforts fail because they try to apply the same marketing principles to their websites as they do for other conventional media. A detailed action plan must be created to guide efforts in strategic development, planning, branding, positioning, communication strategy and creative execution. Everything in the marketing planning phase is guided by the goals and objectives outlined in strategy development. It is therefore imperative that we have a good understanding of your needs, goals and business processes as well as what you want to accomplish.
Website Planning
The key to building a successful web site is to understand how it relates to your company's business objectives, business models, and user needs. Working with your business managers, our strategy and marketing consultants will determine how to address the needs of your various user segments and how your e-business solution will produce bottom line results – through expense reduction, increased customer retention, incremental revenue, and improved productivity.