We are MainlySunny.
A digital marketing agency for smart businesses.
Mainly Sunny provides digital marketing strategies and solutions for organizations across a wide range of industries. We will help you create and execute a strategic marketing plan to achieve your growth objectives and build your business.
WEB PRESENCE
Creating not just a website, but a website that addresses your customer's needs.
MARKETING PLANS
With the right roadmap you can easily reach your marketing destination.
GRAPHIC DESIGN
Make sure your customers are getting the right first impression of your business.
EMAIL Marketing
The simple, inexpensive way to stay in touch and top of mind with your customers.
AD CAMPAIGN
It's all about cutting through the clutter. We'll make sure you stand out in the crowd.
BRANDING
Is your brand communication who you really are? Do your customers agree?
SEO
SEO is the key of any website. No visitors= No leads= No sales
COPYWRITING
Not just writing; writing that sells. We know what to say and the right way to say it.
We believe clicks and traffic are just numbers if they fail to produce the desired ROI. We drive effective and efficient traffic to your website. We are a result-oriented agency that believes your every penny spent should count.
---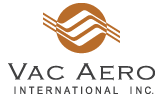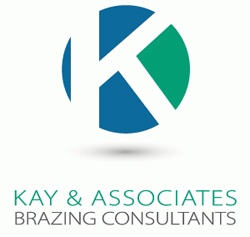 ---
---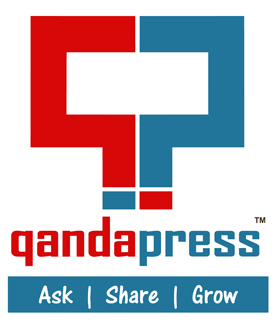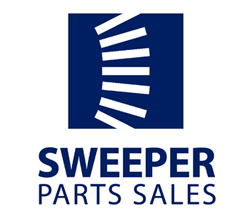 ---

TYING IT
ALL TOGETHER.
Everything you could ever need to complete your next project on time and within your budget.
CONTENT is the key marketing differentiator that fuels all marketing initiatives.
An integrated marketing communications firm with many years of experience implementing inbound strategies Mainly Sunny helps businesses large and small amplify their content across highly engaged audiences to build loyal communities around their brand. We recognize the competitive advantage available in content marketing. Content equals value and without value there is no foundation for engagement. We can help you create content your audience needs in order to gain awareness with prospective clients, as well as keep current clients engaged.
DIGITAL marketing strategies & solutions work for organizations in many industries.
Today's competitive market pressures and the impact of digital technologies in knowledge intensive industries are creating new challenges and opportunities for B2B sales and marketing. Technology is an incredibly powerful tool and it can provide enormous benefits when it is implemented and utilized properly. Mainly Sunny helps to implement proven and effective digital marketing strategies and solutions to companies of all sizes. Our experience is second to none. You focus on your business. We focus on providing you with the tools to make your job easier.
SOCIAL media as a marketing tool can help you grow your brand, whatever you sell.
If your ideal customer is on social media, your business should be too. Occupying the same digital space as your target audience is integral for a successful inbound marketing strategy. Cultivating and maintaining a social media presence is not only crucial for attracting visitors to your business but it's also key for humanizing your business and is a great place to show off the personality of your brand and the people who run it. We can help you get started with a social media strategy that will help build trust, transparency, and authority for your company.
INBOUND marketing means providing answers to the questions your customers are asking.
Inbound marketing is about taking the time to provide something of value so that you can earn your potential customers' attention and draw them to your company naturally and organically. This is achieved through the creation of quality content such as blog posts, whitepapers, SEO, social media marketing, podcasts, videos, and other valuable content that will attract your target audience. An inbound approach to online marketing will give you a competitive advantage because it's all about responding to your customers' needs. It's organic, it's natural – it works.