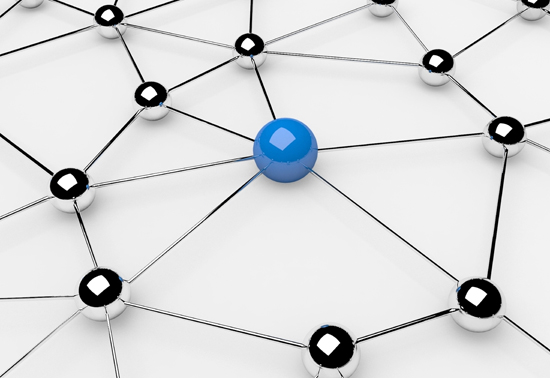 Mainly Sunny launched its new redesigned website to promote its Digital Marketing Communications services and blog. In addition to featuring concise overviews of its marketing communications and branding services, and portfolio, Mainly Sunny features articles relating to the practice and application of Q&A marketing, content marketing, and inbound marketing in its Blogs & Resources section.
"Knowledge marketing is a complex subject so our aim is to provide bite-sized information in an easy-to-digest format", states Alan Charky, principal at Mainly Sunny. "Our blogging efforts are intended to provide our customers with relevant information and solutions they are constantly seeking. Q&A marketing is a highly specialized field and we understand how crucial it is to do it right. This is why we will be constantly updating our website with news and articles that help our customers keep pace with the development of new strategies, techniques, and technologies", continues Alan.
"As digital marketing specialists for equipment manufacturers and high-tech applications, we're really working hard to share information based on years of experience in inbound marketing and business development", says Alan. "The new visually engaging website uses the latest in WordPress technology which is the most popular content management system. Approximately 25% of all websites use this technology which when implemented correctly allows anyone using its simple editor to upload any information so that they can provide their customers with valuable information in-house and on a continual basis", concludes Alan.