The key to your website getting found on the web.
---
The key to getting found on the world wide web, is to make sure your website incorporates the words people are using when they search on Google for the types of products or services you provide. Mainly Sunny can research and determine which keywords you should be using, and then implement them into your website, which in turn will help you move up in the Google search results.
---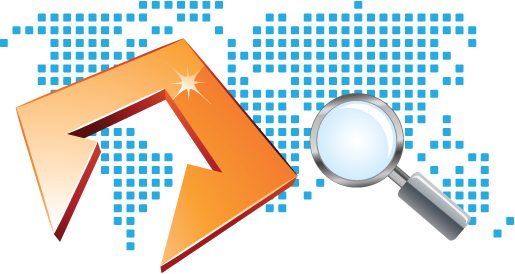 ---
See what else we can do for you.
---