Don't just create a website. Create a website that addresses your customers' needs.
---
You're not creating your company website for you. You're creating it for your customers. Ensure that it is by working with Mainly Sunny to determine your website strategy first. We'll help to develop, design and write an effective website that speaks to your customers' needs, showcases your products and services, and encourages customers to purchase or contact you for more information.
---
Whether you need the convenience of e-commerce, or an updated website that integrates into the rest of your marketing campaign, our experienced web development team will ensure your site looks professional and appealing, incorporates the latest web standards, gives you the flexibility to update content simply and quickly and provides you with tracking statistics so you can see exactly how well your website is performing.
---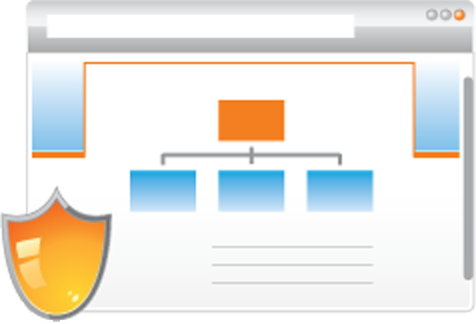 ---
See what else we can do for you.
---