With the right road map, you can reach your marketing destination.
---
A marketing plan is an essential part of your overall business plan. There are a number of good reasons why you should take the time to develop your plan before you begin marketing your product.
---
Allows you to assess the needs of your customers and determine what features and benefits of your product or service they would find most appealing
Helps you to determine the most effective ways to reach your customers
Allows you to develop a budget for your marketing efforts
---
We will coordinate and oversee your marketing plan development, analyze current positions, develop objectives and recommend strategies to achieve your goals.
---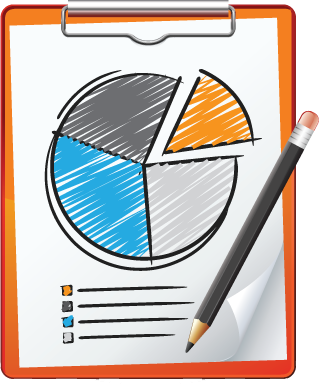 ---
See what else we can do for you.
---