Every Marcom challenge is as unique as its solution. That's where creative design comes in.
---
Often the first impression a customer has of your business is what they see on your web site, brochure or even something as simple as your business card. Ensure that they're getting the impression you want them to get. Mainly Sunny can design your materials so they reflect your brand character and make it easy for customers to understand what your company is all about.
---
Campaign Development
Print Ads
Online Ads
Posters
Brochures
Exhibit Material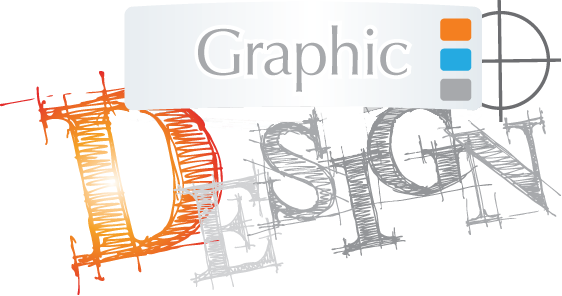 ---
See what else we can do for you.
---