Not just writing. Writing that sells.
---
Copywriting is different from writing an email to a friend or a speech for a wedding. Copywriting is writing that sells. It starts with understanding who your customer is and what their needs are, and then frames the features and benefits or your product in such a way, that they connect with the customer. Mainly Sunny can ensure your marketing materials are written so they paint a clear picture of what your product or service is all about and motivate your customers into action.
---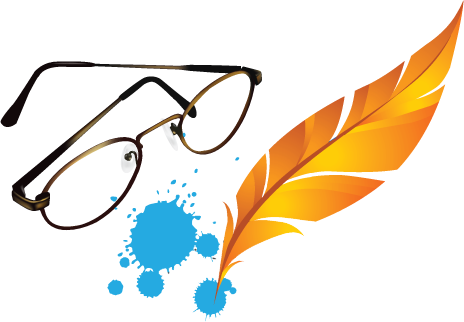 ---
See what else we can do for you.
---