Is your brand communicating who you really are?
---
Nothing is more important to any enterprise than a well-defined brand; the look, feel and personality of your business. A brand is much more than a logo; does your brand reflect what your organization represents, who you are, what you do, and what you stand for to all your audiences? If not, it's time for a re-branding.
---
Mainly Sunny can help you re-brand your company, whether it's as simple as refreshing your current website and marketing materials or developing a whole new name and logo. And if you already have an established brand, we will integrate it into all new communications materials, ensuring a consistent communication it should influence every aspect of your operation.
---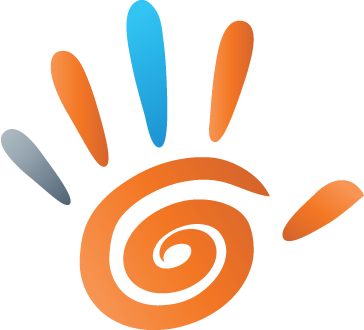 ---
See what else we can do for you.
---